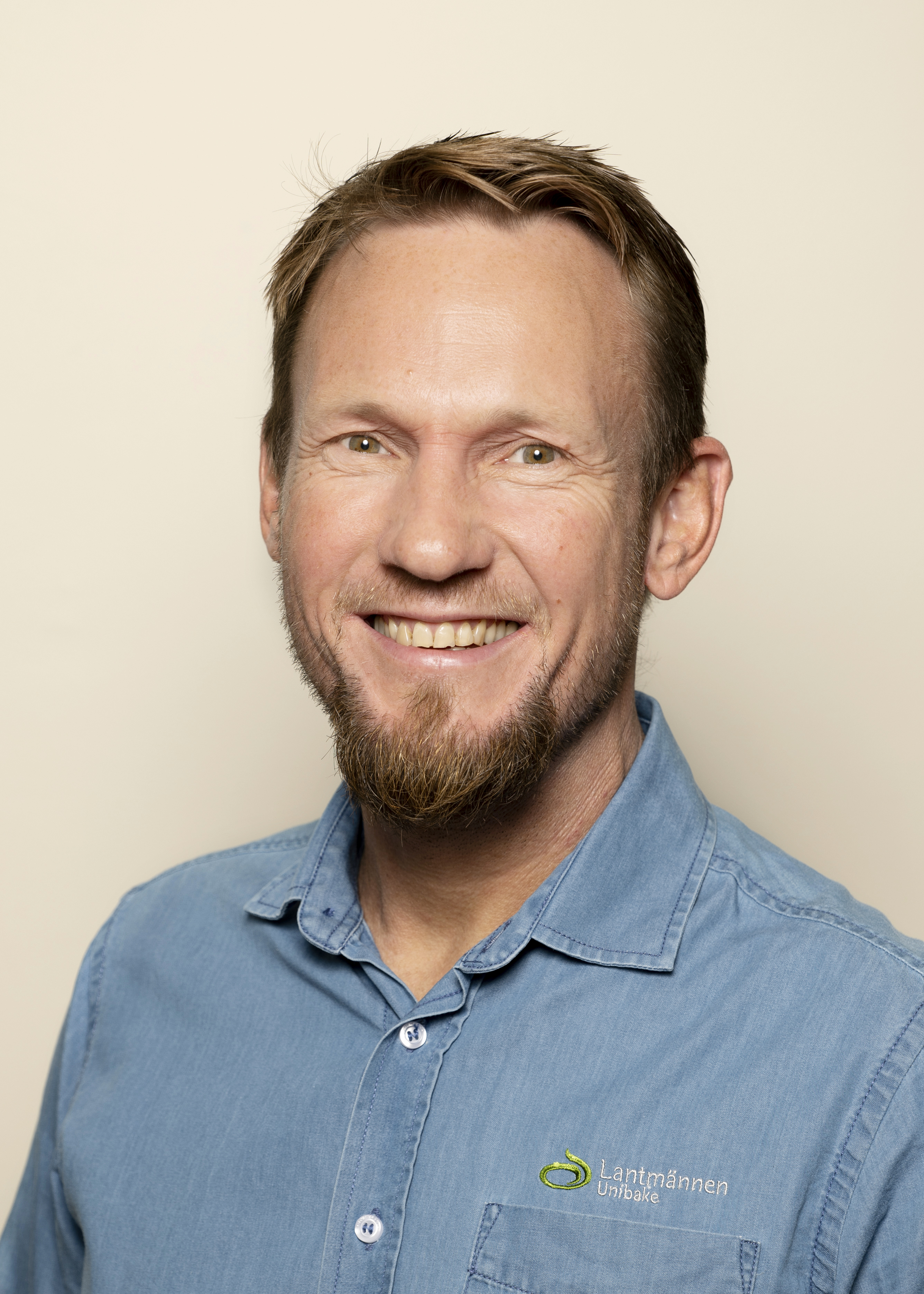 8 minute read
Unibake News, Career
Terje Øyrås: "That's what motivates me about selling. To find the right solution for a customer and make a good deal for them and us."
"
The best career advice I

have

ever received came

from a store manager at the supermarket I worked

in

earl

ier

in my career

– and

whe

re I later became

sto

re

manager

myself

. He told me to treat all

people

well

and make sure that

everybody

get

s

the

same level of

service

because you never know who

your next customer will be

.

"
July 26, 2021